MINI Cooper Maintenance Schedule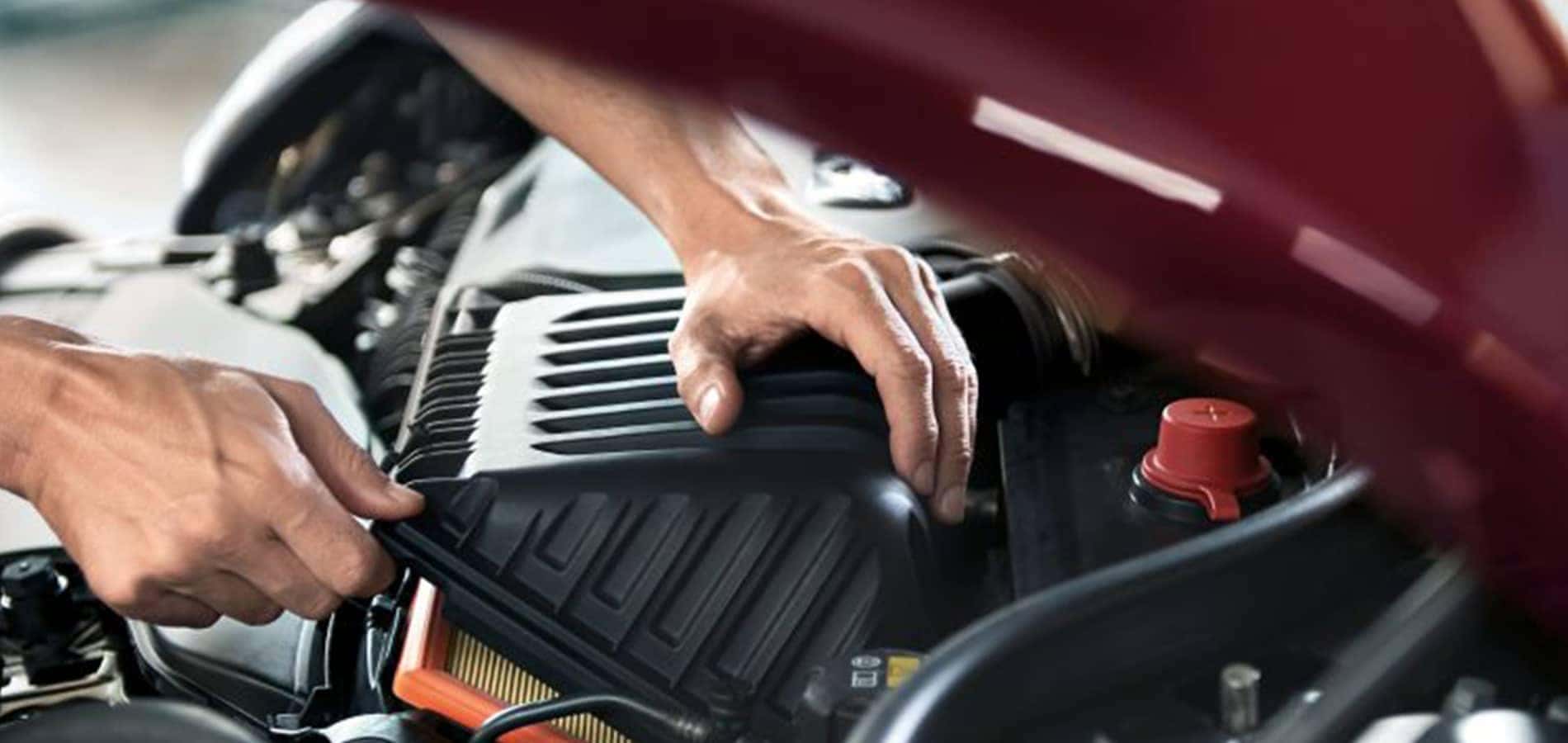 Bringing your vehicle in for regular maintenance like oil changes and filter replacements is an easy way to protect your investment and keep your MINI running well for years to come. But what are the MINI Cooper service intervals?
What are the MINI Cooper Service Intervals?
Whether you own the MINI Hardtop, Countryman, Clubman, or Convertible, MINI has developed an advanced service schedule reminder system based on a variety of factors.
"Maintenance intervals on motor vehicles were conventionally based solely on a fixed time period or a specified amount of accumulated driving mileage. However, operational and driving conditions have a major influence on your vehicle's routine maintenance requirements; the distance traveled is only one of these significant factors."
So while it's safe to say that San Diego drivers should get their oil changed or their tires inspected every 3 months or 3,000 miles, these intervals may change depending on driving behavior or road conditions.
MINI Maintenance System
In order to make auto maintenance easier, MINI has developed a state-of-the-art Mini Maintenance System on all newer MINI vehicles, which offers easy-to-understand reminders for drivers when it's time for maintenance or inspections. This includes service interval reminders for:
Engine oil
Vehicle check
Front and rear brake pads
Brake fluid
Filters
Spark plugs
Emissions test
Vehicle safety inspection
If there is no service required, an "OK" symbol will display. If the deadline for schedule maintenance is coming up, there will be an outlined triangle displayed. If the service deadline has already passed, there will be a display of a triangle with another triangle within it.
MINI of Escondido has your Carlsbad area MINI service center, and we're here to help you out with MINI OEM parts and this guide to MINI Cooper maintenance.
Get MINI Maintenance and Repairs Near Temecula Today!
Check out the current MINI service specials near Temecula at MINI of Escondido, your MINI dealer in the Escondido Auto Park. If you have any service-related questions about MINI tires, checking tread depth, emissions, etc., feel free to contact us directly!